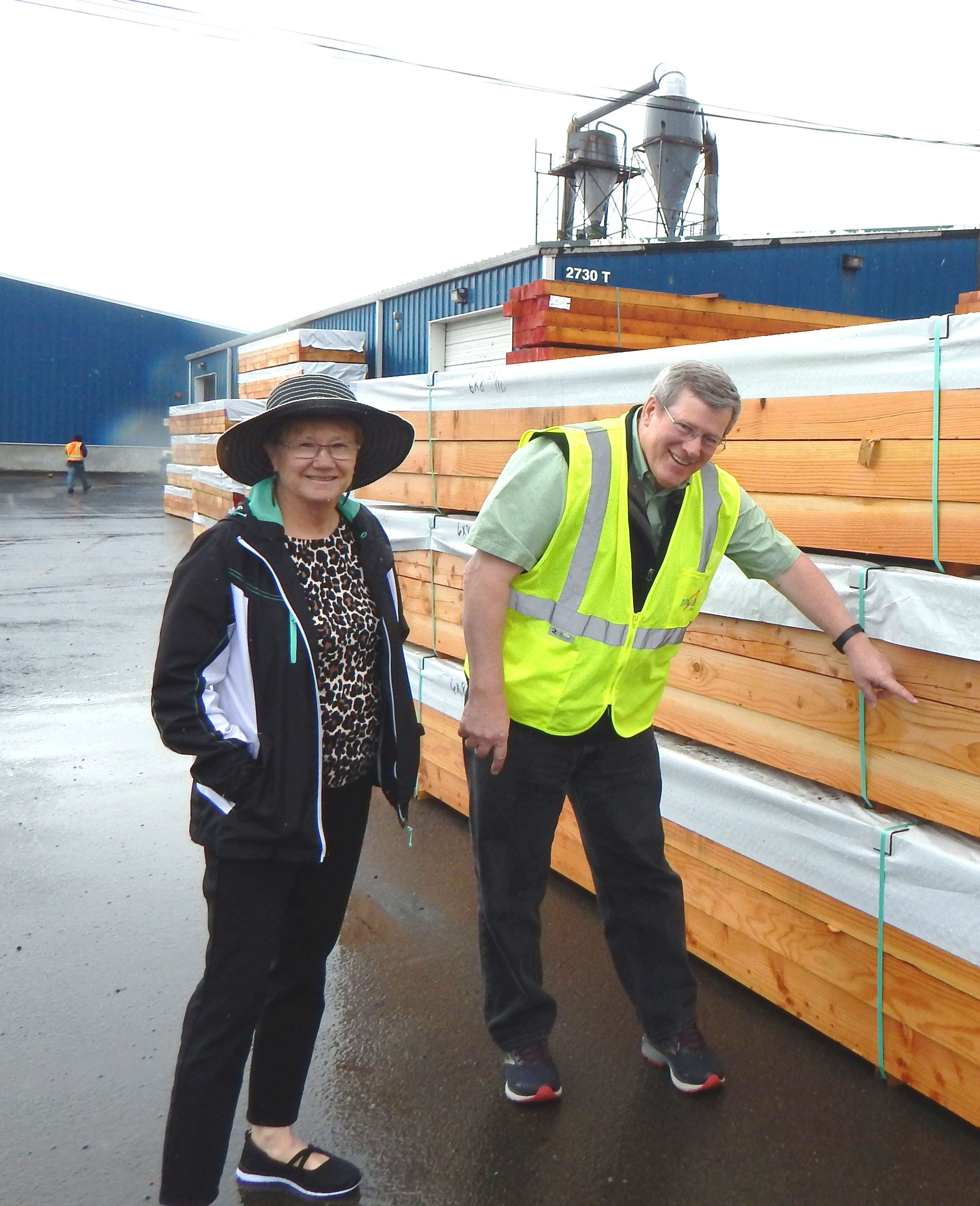 Jim Youel and Gail Louden
Both are native Oregonians, each attending the University of Oregon in the 1970's and subsequently began their respective careers in accounting. In November 1993 Jim and Gail joined forces and decided to go forward as partners. Involvement in wood products company accounting, finance, and management has been a part of their careers since the mid 1980's. Jim and Gail are committed to growing all divisions of the company, providing top level service, and strive for excellence in production.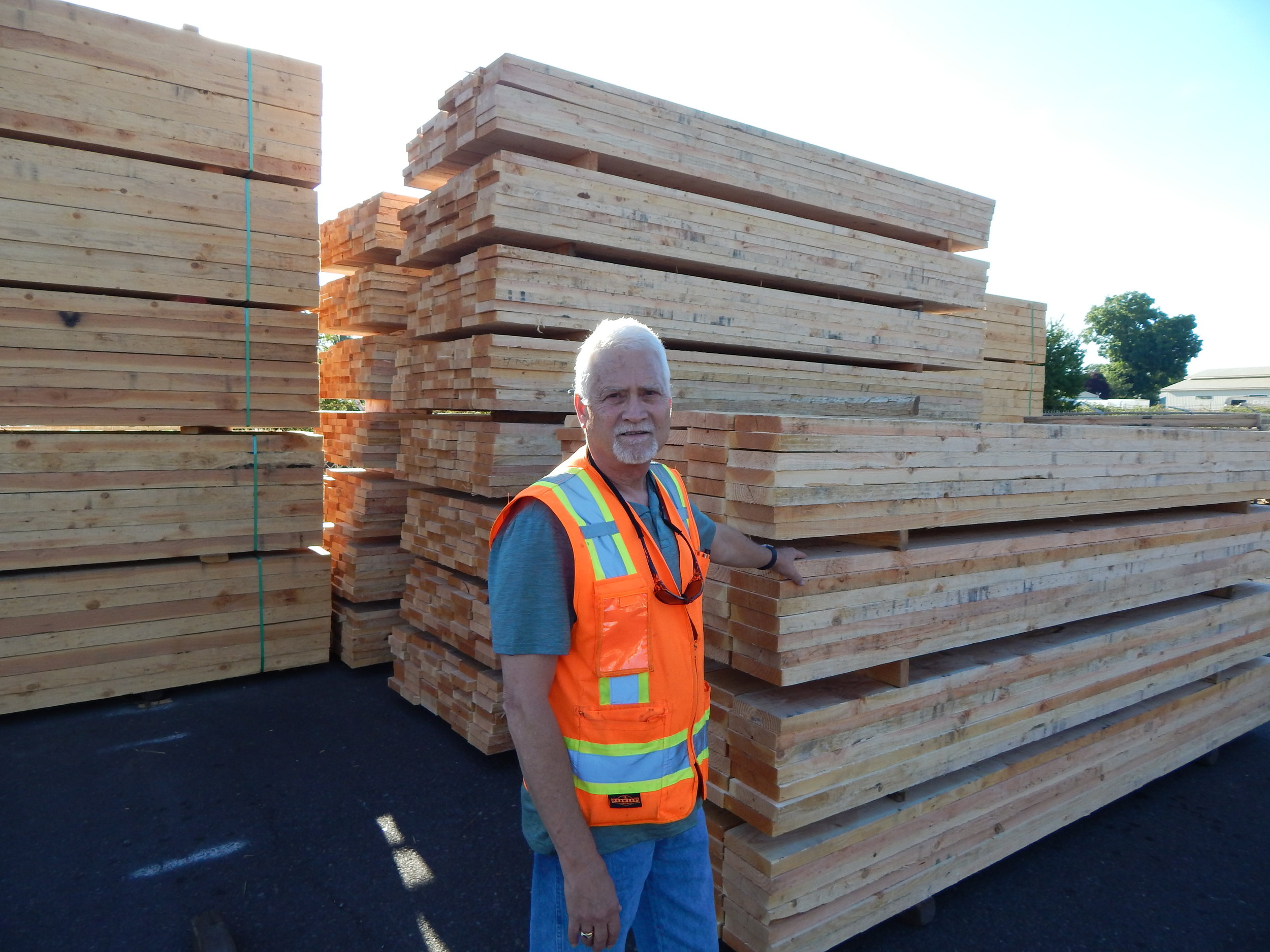 Steve brings significant wood product manufacturing and management experience to the company. His dedication to quality and timely production is extremely valuable, earning him the respect of customers and vendors. He is committed to outstanding customer service and quality production in all divisions of Valley Milling & Lumber.
Cascadian Company
Cascadian Company has been in business since 1948. Originally, we specialized in industrial clears and were primarily involved in the manufacture of cross-arms and other products for the utility industry. Lumber remanufacturing was a secondary business. In 1985, we started shifting our emphasis.
By 1995, we became a pure remanufacturing (service only) company. We make no products that compete with the value added products we produce for our customers.